China Lithuania EU -:blocking imports based on political grounds TELE JAITI
China
said Brussels should get Lithuania to stick to diplomatic relations based on the "one-China" principle at the expense of Taiwan, which Beijing considers part of its territory with no right to diplomatic recognition.
Lithuania broke with diplomatic custom by agreeing that the Taiwanese office in Vilnius would bear the name Taiwan instead of Chinese Taipei, a term used by other countries to avoid offending Beijing.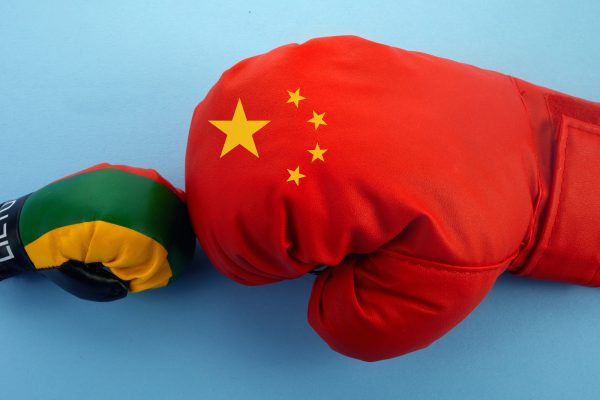 EU Trade Commissioner Valdis Dombrovskis insisted the bloc was owed more respect and said Beijing should stop coercing member states with heavy-handed trade tactics like blocking imports based on political grounds.
EU files a WTO case against China for targeting Lithuania
By going to the WTO, the EU lent support to accusations by Lithuanian business leaders and officials that the row has resulted in China blocking imports from Lithuania and other economic restrictions.
The European Union has angered China by launching a case against Beijing at the World Trade Organization (WTO) for targeting Lithuania over its stance on Taiwan.
China's recent escalation of economic sanctions against Lithuania underscores the need for a coherent EU response. As Vilnius deepens ties with Taiwan, a direction entirely in line with EU policy, Beijing is aggressively pushing back by blocking all imports from Lithuania and threatening multinational corporations to fall into line or be excluded from the Chinese market. The EU's response to such coercive measures targeting a member state is a test case for the normative power and aspiring global actor.