China and Saudi Arabia are now stepping up negotiations to price oil sales in yuan
Nearly 80 percent of global oil sales are priced in dollars, and since the mid-1970s the Saudis have exclusively used the dollar for oil trading as part of a security agreement with the U.S. government.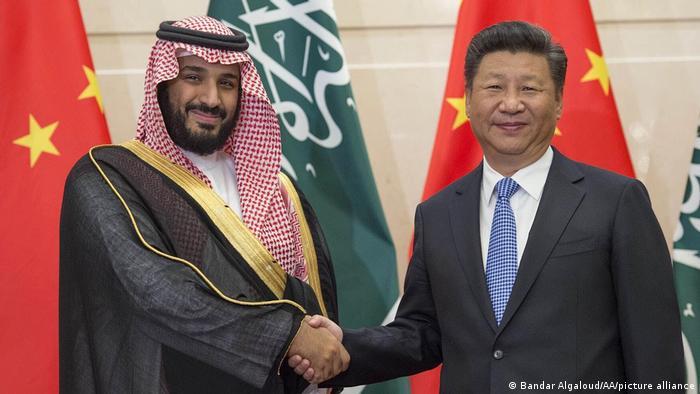 Allowing oil payments in yuan could help create a parallel system for international payments where the Chinese yuan becomes as important as the US dollar. This, in turn, would help Russia bypass sanctions, as the invading nation might then also use yuan. Publicly, China has remained neutral in the conflict, but is widely suspected of being quietly supportive of Russia.