Russia's RT channel blocked by German regulators -Tele Haiti
Russia will retaliate against Germany for banning the German-language service of Russian broadcaster RT, and the response will impact German media accredited in Russia and internet "intermediaries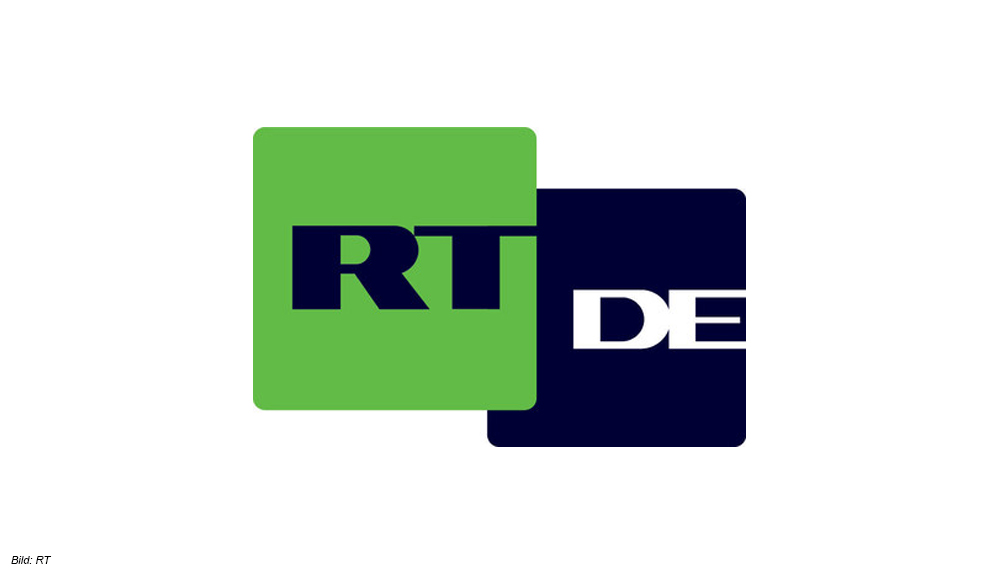 In December, YouTube had removed RT DE, saying it violated community standards, and the MABB media watchdog for Berlin and the state of Brandenburg ruled RT DE was not eligible to broadcast in Germany for licensing reasons.
State-run RT has been accused of being a propaganda instrument for the Kremlin and spreading disinformation. It announced plans in March 2021 for a German-language channel. However, the plan was quickly met with doubts about whether the channel would receive a permit.
The channel, called RT DE, went on air in December 2021, claiming it had a Serbian license for cable and satellite transmission that allowed for broadcasts in Germany.
German regulators quickly took action, and within a week RT DE was taken down from Europe's satellite network. However, it was still available online and via a mobile app.
RT is funded in whole or in part by the Russian government
RT senior writer Nebojsa Malic joins to discuss Russia's retaliatory moves against Deutsche Welle journalists in Russia after Germany regulators' specious justification for their campaign to hobble RT DE despite being treaty-bound to honor RT's Serbian broadcasting license